Dextube ari nyanzvi mugadziri yepamusoro zvakarurama Stainless simbi musono zvibereko China.  
Our chikuru zvigadzirwa pfungwa zvakarurama Stainless musono chubhu, kunyanya BA sepombi, UHP sepombi, Hydraulic sepombi, zvishandiso sepombi, rirambe richibvira sepombi, uyewo Coiled Tubing.
Tinovavarira kugovera vatengi yedu mukuru-vanokwanisa uye mutengo-vanobudirira zvigadzirwa achitevedza dzakawanda nemitemo kana customized chinodiwa. With basa pfungwa 'nomwoyo wose, basa uye kushanda zvakanaka', isu kupa oversea uye mudzimba vatengi hwakakwana basa rinokosha-vakawedzera.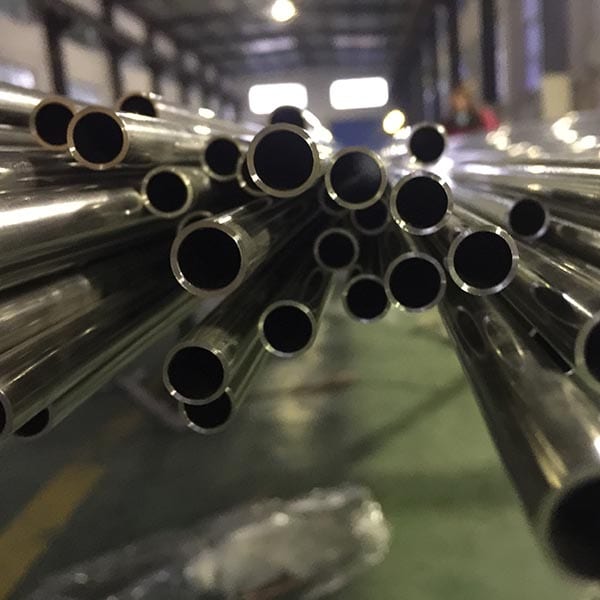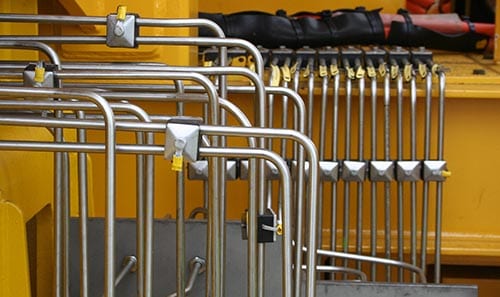 With yakavimbika pashure okutengesa basa, zvigadzirwa edu aivigirwa kuna Germany, France, Canada, USA, Brazil, Malaysia uye Singapore nezvimwewo pamwe rakakura richikurukura vatengi. zvigadzirwa edu vakawana yakakwirira mukurumbira pakati makasitoma edu.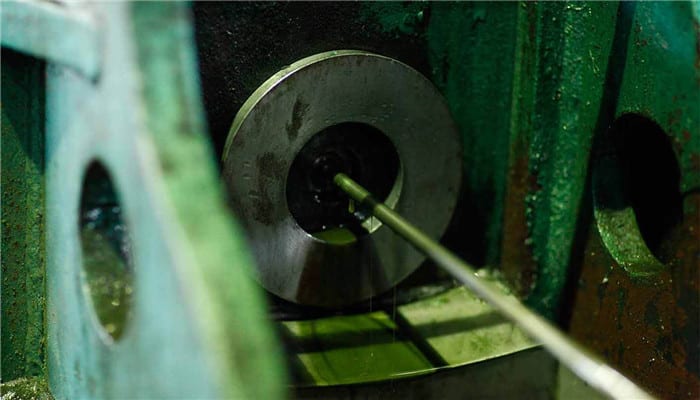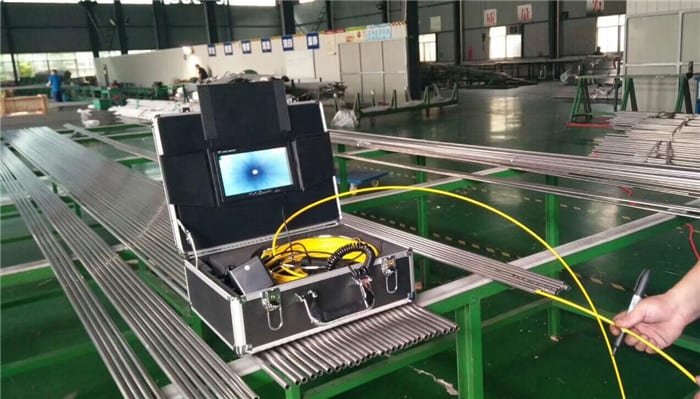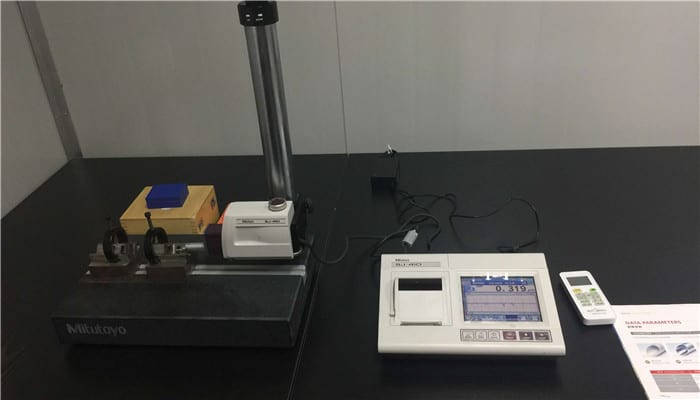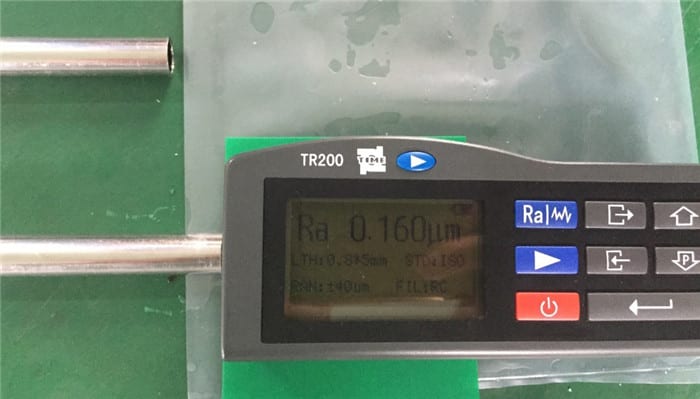 Dextube, Your Dzakavimbika Partner musi nemazvo Stainless Steel Seamless sepombi Solution.